Browse our video library below.
We create this content to educate all those interested in useful financial concepts, our services, events, etc.
Video Description
In this video, Rob Beck CPA shows how bonds can help you build your wealth.
Video Description
This is the largest rate increase in decades! In this video, we break down some of the things you can do to potentially reduce your payments.
Video Description
In this short tutorial, Tamra Williams explains a secure, simple method of sending documents to our firm.
0:50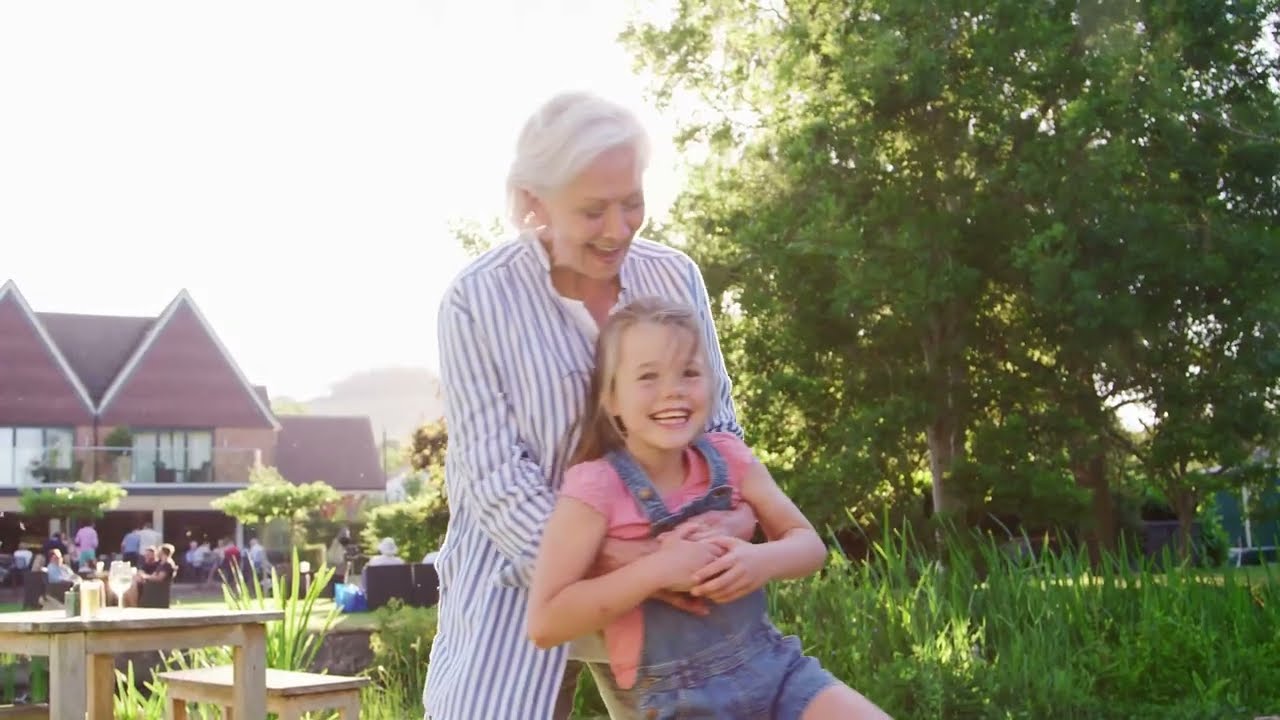 0:38
0:40
Video Description
Having your Financial Advisor, Tax Preparer, and Estate Attorney on the same page can make a tremendous difference in your future.